A Bridge of Compassionate Care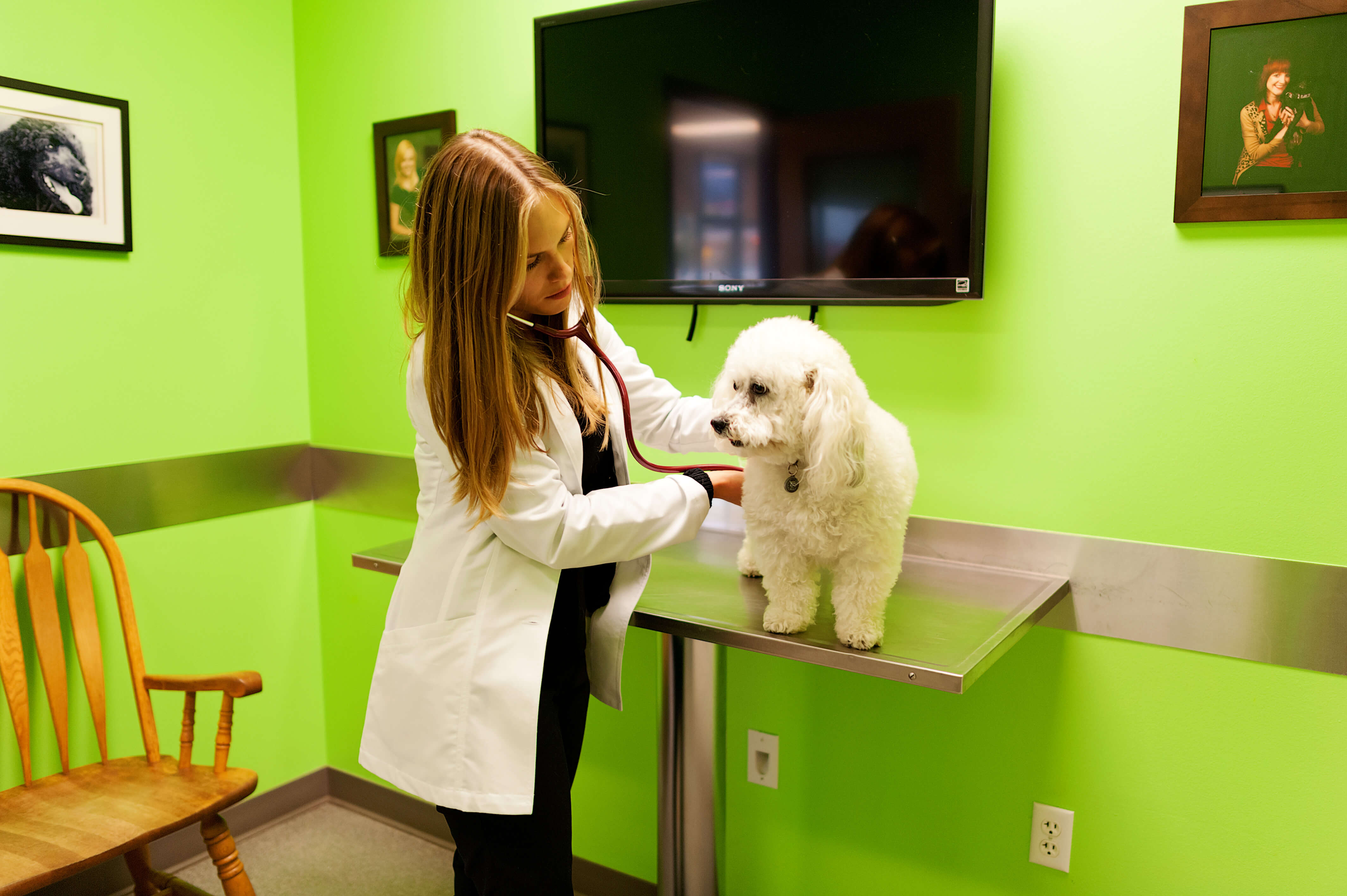 When your pet receives a life-limiting diagnosis, it can be devastating, and you may find yourself to be overwhelmed with questions and concerns about managing your pet's daily care during this transition toward the End-of-Life.
Utah Pet Hospice offers an alternative to both premature euthanasia and to the prolonged suffering that can result from inadequate medical treatment. Our compassionate staff will work with you to create a home-based hospice care plan that emphasizes your pet's quality of life through comfort measures, proper medications, home environment adaptations, and regular contact with a member of our staff.
You will receive not only the medical support your pet needs, but also the emotional support and peace of mind that comes from knowing that your pet's final days are as calm and as comfortable as possible and that help is only a phone call away.
Recognizing when the time is right to engage hospice care is a decision that our veterinarians can help you make. At Utah Pet Hospice, we offer three stages of hospice care, and we can help you choose the path of care that makes the most sense for you and your pet.
Please contact us to schedule an appointment or to discuss any questions you might have about our services.